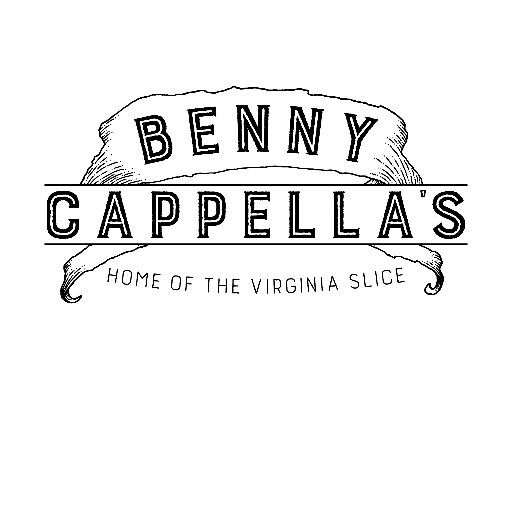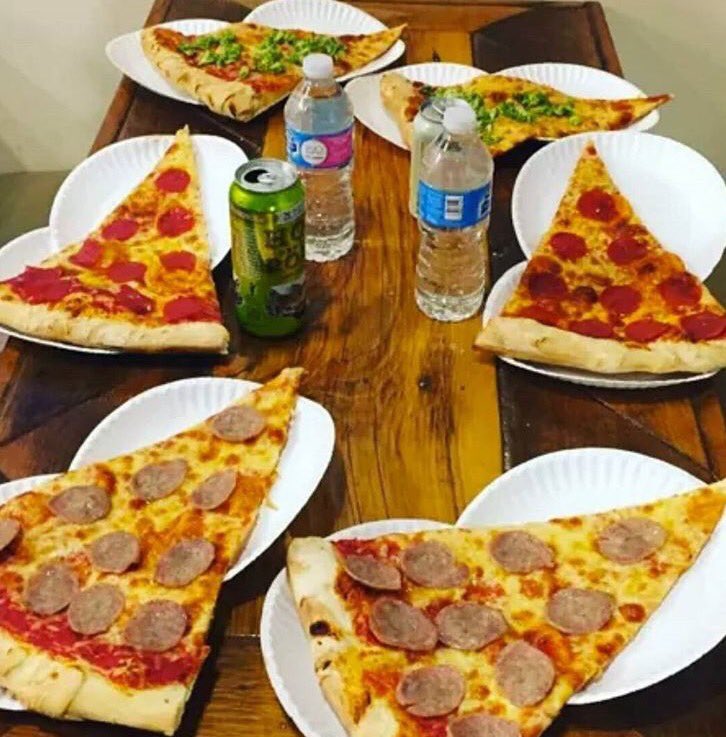 Benny Cappella's is an Italian-based, fast-food restaurant located in Chapel Hill, North Carolina, between The Library and University Florist & Gift Shop. This location is well known for it's large pizza slices and lively atmosphere. Benny Cappella's is relatively new to the area and opened for business in March 2016.
      Benny Cappella's is part of a popular branch: Benny's. This restaurant branch is based out of Virginia and has locations ranging from South Carolina to Pennsylvania. Benny's slogan is "Home of the Virginia Slice."
     One can expect to find at least three menu options year-round at Benny Cappella's including:
     These pizza options can be purchased by the slice or as a whole 28 inch pie. Prices of single slices vary from $4-$5 and $30-$38 for a whole pie. The restaurant's website can also be checked for monthly pizza specials such as June's Spinach and Feta, and Steak and Cheese options. 
      Beer that is available at this location includes:
Beers on Draft 

PBR 

Blue Moon 

Hi Wire IPA 

Devils Backbone Vienna lager
      Delivery is available through online orders by Take Out Central. Benny's Gift Certificates can also be purchased through the website. 
Address: 122 E Franklin St. Chapel Hill, NC 27514
Phone: (919) 240-5286
Hours: Sunday 11am - 12am
             Monday 11am - 12am
             Tuesday 11am - 3am
             Wednesday 11am - 12am
             Thursday 11am - 3am
             Friday 11am - 3am
             Saturday 11am - 3am