What do you know about Tarboro, North Carolina?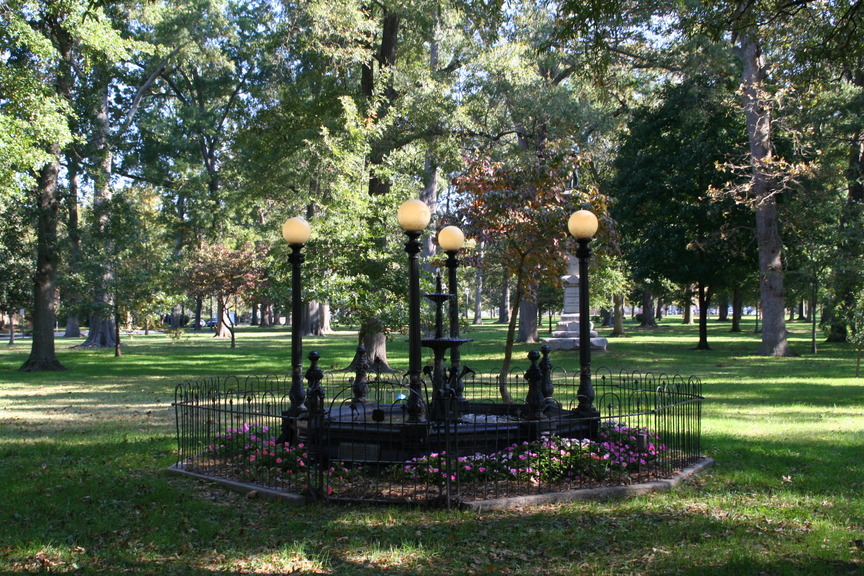 Tarboro is a town located in Edgecombe County, North Carolina, United States.  According to the U.S. Census Bureau, as of 2010 the town hosted a population of 11,415 residents who are spread over the 11.2 square miles that encompass the town.   
Tarboro boasts a rich history that dates back to the early 18th century.  Scholars generally believe that Tarboro was settled by 1733.  However, this is somewhat debated due to written accounts by Edward Moseley, the Surveyor General of the Province of North Carolina, whose maps show only the presence of Tuscarora Indians at that time.  In 1760, the North Carolina Colonial Legislature officially established Tarboro (originally Tarborough) as a town. 
The town and its residents played significant roles in both the American Revolution and the American Civil War.  In the American Revolution, citizens of Tarboro banded together to forcibly quell loyalist sentiment in their county.  Several even went on to serve as officers in the Continental Army.  One such citizen, Thomas Blount (1759-1812), owned a handsome plantation home in Tarboro that has since been turned into a gallery and is open for tours to this day. 
(Blount-Bridgers Home)
In the American Civil War, the community of Tarboro once again enthusiastically engaged in the war effort.  Although several mills existed in Tarboro, its economy was almost wholly based in agriculture and the production of cash crops through slave labor.  In 1863, Union troops under Gen. Edward E. Potter marched east through Tarboro in attempt to destroy Confederate stockpiles of supplies and munitions.  They met fierce resistance from local Confederate forces, however were successful in battle and occupied Tarboro on July 20th.  Following the Civil War, the community worked to re-establish itself under the new policies of the Reconstruction Era.
Tarboro was struck by environmental disaster in 1999.  Hurricane Floyd, one of the largest and most destructive storms in the 1999 Atlantic Hurricane Season, caused widespread flooding and destruction across Eastern North Carolina.  Because of its location along the Tar River, flooding was catastrophic for Tarboro.  Many citizens had to evacuate the area because much of the downtown was under several feet of water.  It took nearly a decade to rebuild all that was lost due to Hurricane Floyd. However, the community united in their efforts and returned to a functional state with aid from the North Carolina State Government.
(Flooding after Hurricane Floyd)
In the last decade, Tarboro has seen a slow but steady population increase.  While agriculture still plays a large role in the identity of Tarboro, its leading industries are retail trade, manufacturing, and health care assistance.  More information on the town of Tarboro, North Carolina, can be found at the sites listed below.
http://www.tarboro-nc.com/
http://www.tarborochamber.com/
http://earthobservatory.nasa.gov/IOTD/view.php?id=479
https://archive.org/stream/historyofedgecom00turn/historyofedgecom00turn_djvu.txt