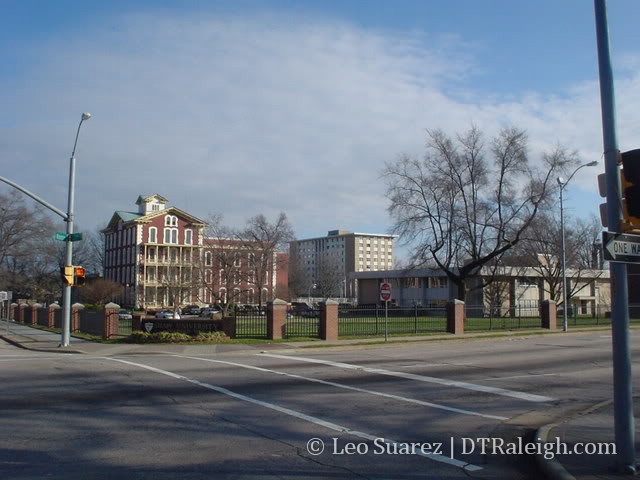 Shaw University (2007)
Shaw Collegiate Institute was established at the conclusion of the Civil War by Union Army veteran Henry Martin Tupper to provide education for African-Americans. In 1870, Mr. Tupper bought land for the school with $5,000 donated by Elijah Shaw, a Massachusetts textile manufacturer. The students built the original buildings with bricks that they made from the red clay found on the campus.
Now the oldest historically black university in the South. Located in the heart of the capital city, this baptist-related, four year liberal arts institution offers 30 undergraduate majors as well as numerous masters and PH.D. programs.