A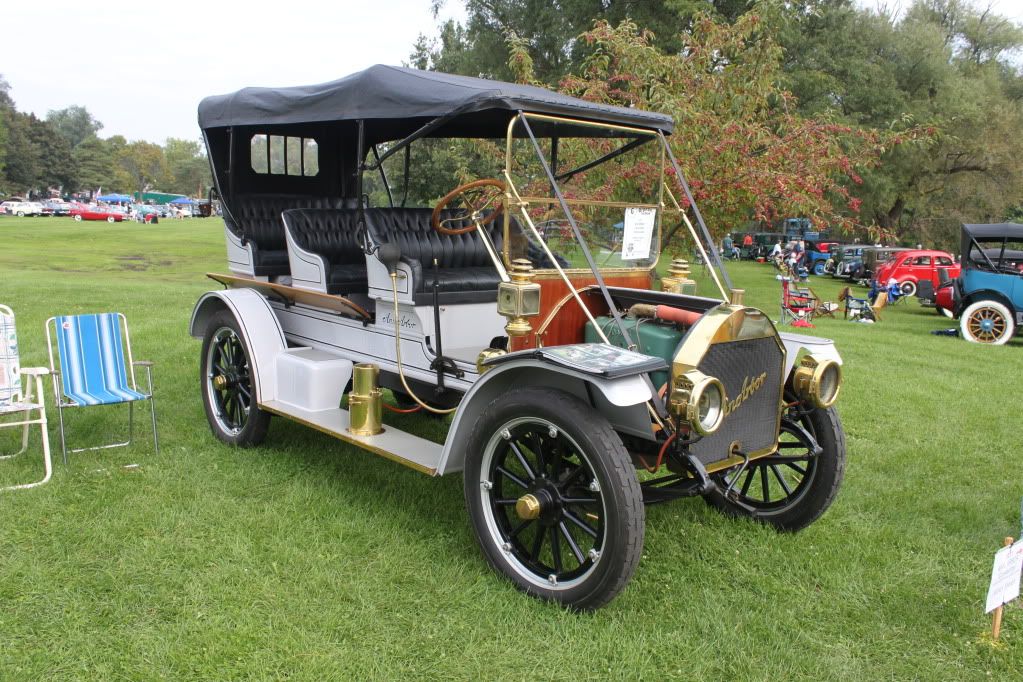 The only surviving Ann Arbor auto: a 1911 crossover model. Image source
Wikipedia discusses a short-lived auto named the "Ann Arbor", that was manufactured in Ann Arrbor from 1911-1912 by the Huron River Manufacturing Company. The car was reported to be convertable from a passenger car to a delivery wagon/truck. 
http://en.wikipedia.org/wiki/Ann_Arbor_(automobile) cites Georgano, G.N. (1968). The Complete Encyclopedia of Motorcars, 1885 to present. 
http://moaa.aadl.org/moaa/pictorial_history/1900-1919pg1  states:

"Automotive production, however, never succeeded in Ann Arbor. The ill-fated Huron River Manufacturing Company, later the Star Motor Company, produced a light delivery wagon-passenger car combination. It did not survive the fierce competition of the burgeoning auto industry. The high cost of living in Ann Arbor meant higher wages and the distance from Detroit increased the cost of materials to a point where profit disappeared."
By 1912, the Flint, MI - based Star Motor Car division of Durant Motors took over the Huron River Manufacturing Company facility, operating there until (??? anyone know the end date for this facility, or where it was located?)
More information:
http://www.hemmings.com/hcc/stories/2006/10/01/hmn_feature1.html